GeoData Management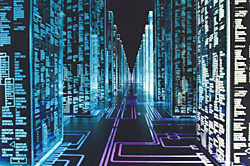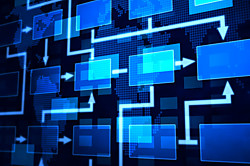 GeoICON's highly-skilled team of analysts will aid you in gaining the maximum possible value from your spatial data. Our expertise and experience in working with an expansive range of data types across a vast variety of geospatial platforms enable us to offer many different spatial data management services as listed below:
Data Cleansing using special tools;
Data Capture and Conversion from various sources;
Optimization and Integration with Enterprise Systems;
Enterprise GeoDatabase Development;
Data Management Practices;
Data Audits.
Our competence in the analysis of spatial data is bolstered by our use of industry-recognized standards and methodologies.Even the most complex data analysis tasks are handled with dexterity and diligence by our expert consultants.
GeoICON had developed a set of data cleaning tools that allows us to identify and rectify an array of errors in standard flat files before migrating them to a Spatial Database. This special service is provided by GeoICON to all our customers at no additional cost. By working with us customers can benefit from such complementary services and gain additional value for their solution.
To know more about our Services, you can contact us through sales@geoicon.com or use our webform. Our consultants will attend to your queries soon.